Our band is named the 495's because we all lived in Black Forest, Colorado and that is the telephone prefix.
We have gone by many names in the past including: Old Goats, Three Bearded Goats, Fossil Fuel and Pink Furry Unicorns (just kidding).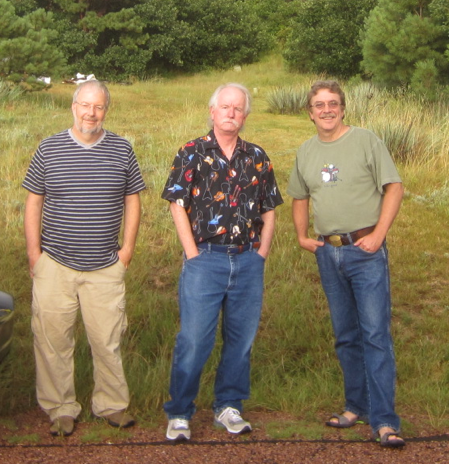 We have been playing together for many years now but mostly in people homes. We love to do gigs so if you like what you hear let us know and we can work something out. Most of the songs we do are covers and we record them in my (Craig's) little studio. We did, however, do some live recordings which are available here as well.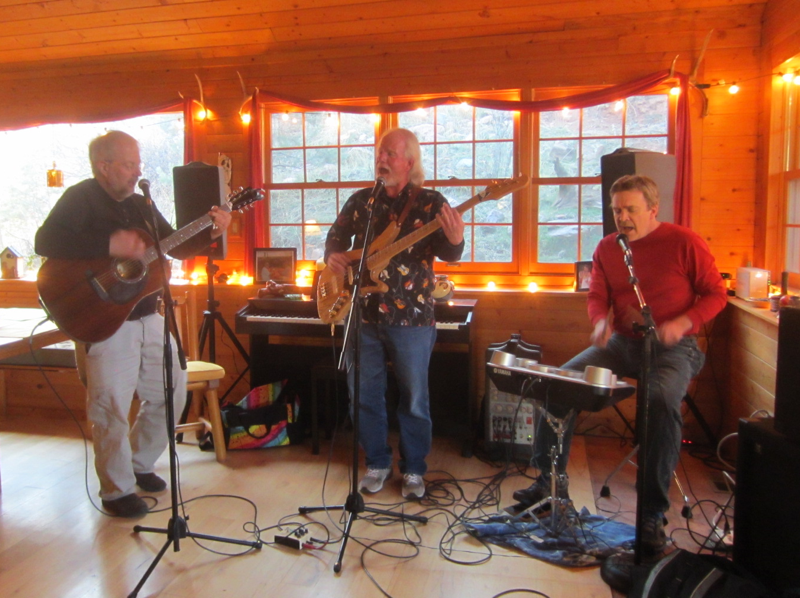 Here we are playing a house concert in Manitou.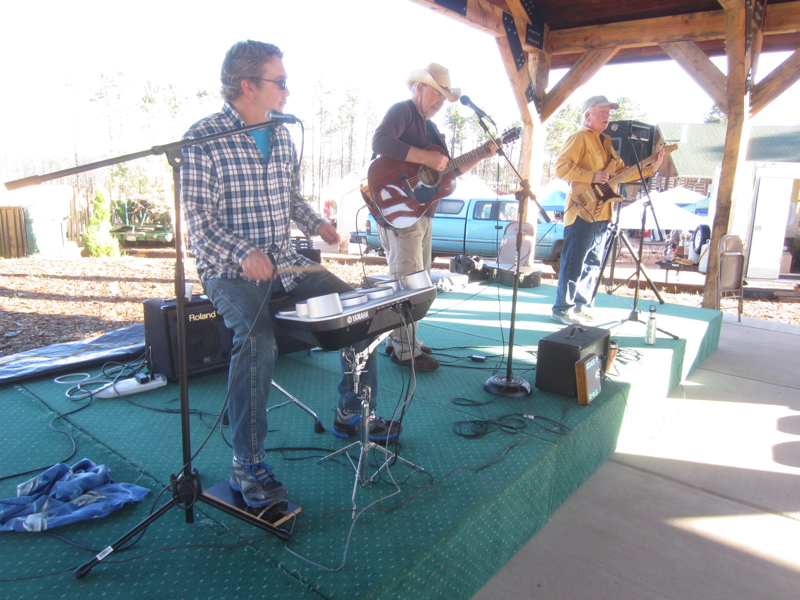 Here we are playing at the Black Forest festival. We have been invited back for 4 years running.
Check out our latest CD's which are available here